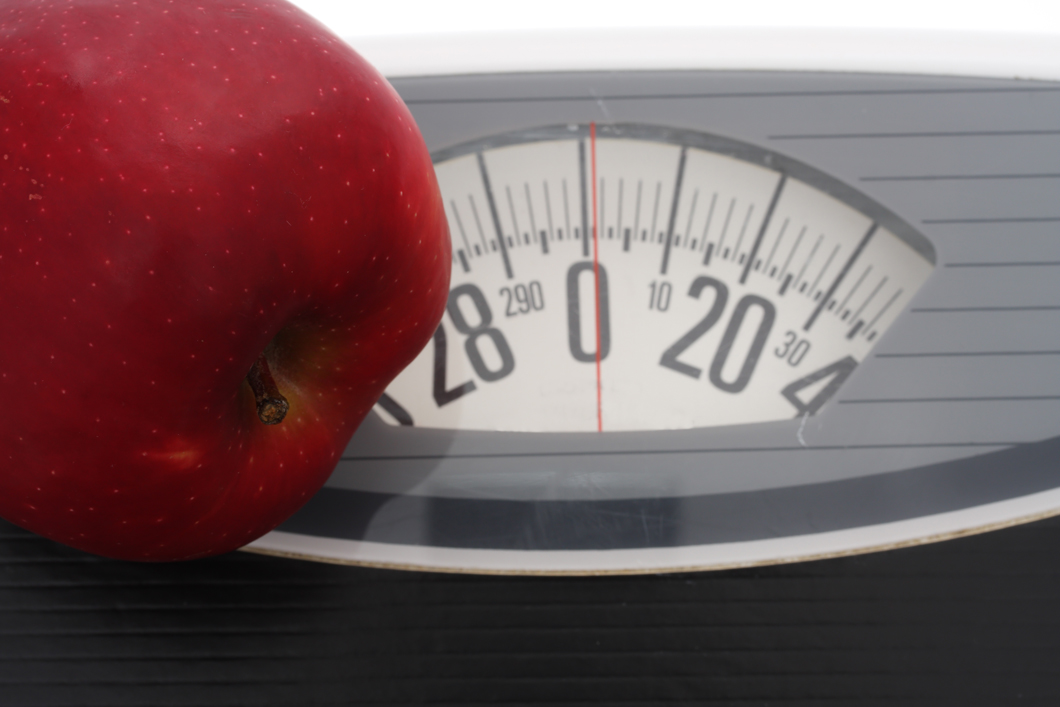 Is Your Diet Causing Your Health Problems? 

Find out by coming to Lankering Chiropractic in Basalt, CO
Does your diet leave something to be desired? Are you concerned that you're not providing your body with the proper nutrients? Count on Lankering Chiropractic to find out if what you're eating is causing you to feel lethargic and contributing to your health problems.
Our chiropractor has been helping Colorado residents alleviate their pain since 1984 using a variety of techniques. Come to Lankering Chiropractic in Basalt when you want more information about your nutrition.